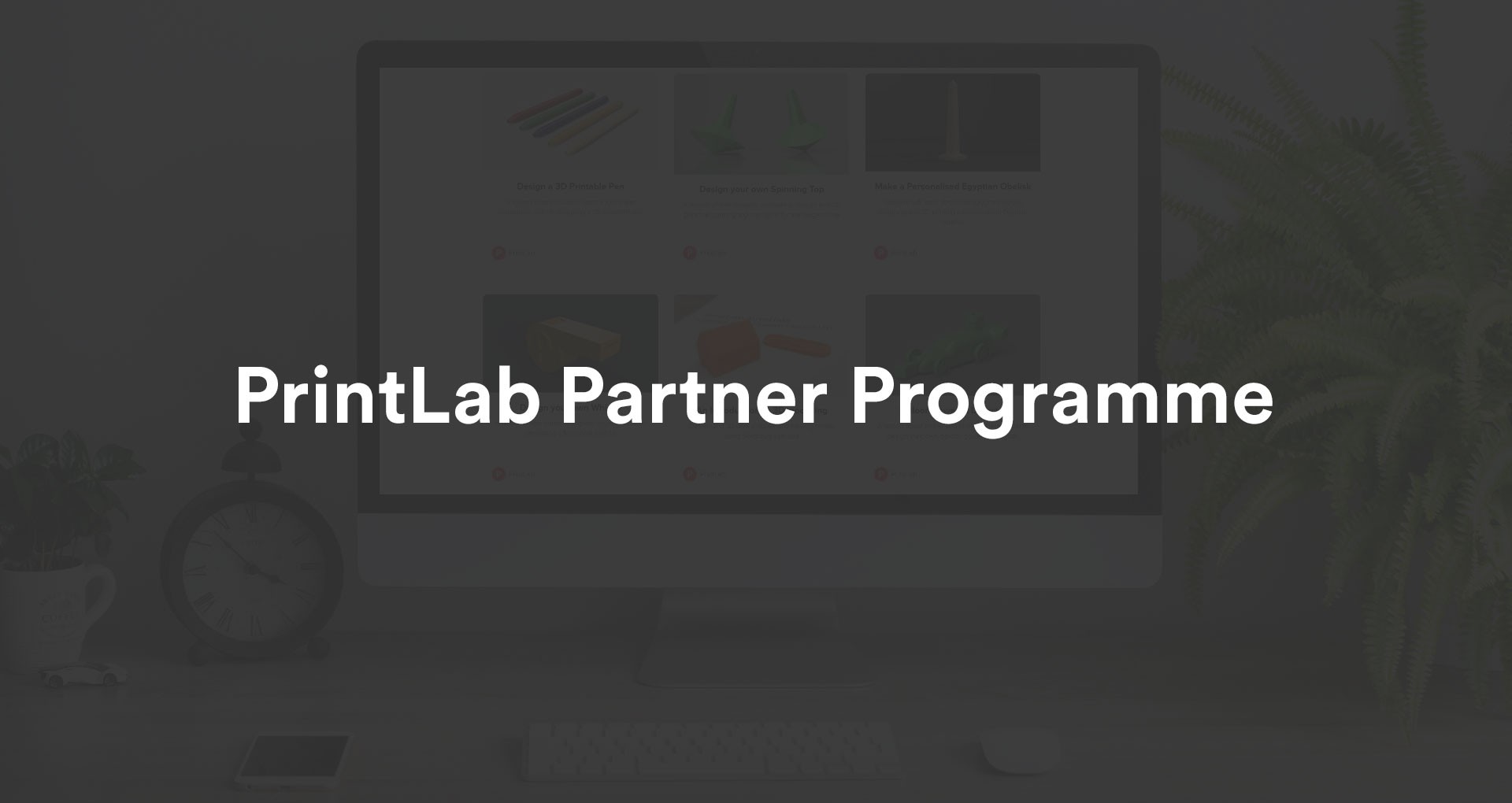 Interested in becoming a reseller to support schools with 3D printing?
We have partners all around the world and we're looking for more to support the growth of 3D printing in education! Whether you're a reseller interested in bundling PrintLab Classroom with 3D printers or a STEM organisation looking to include subscriptions in teacher training workshops, we'd love to collaborate!
Partner benefits include:
Additional profit with great discounts
Added value to your offerings
A complete bundled solution for 3D printing in education
Creative marketing materials
Weekly promotional content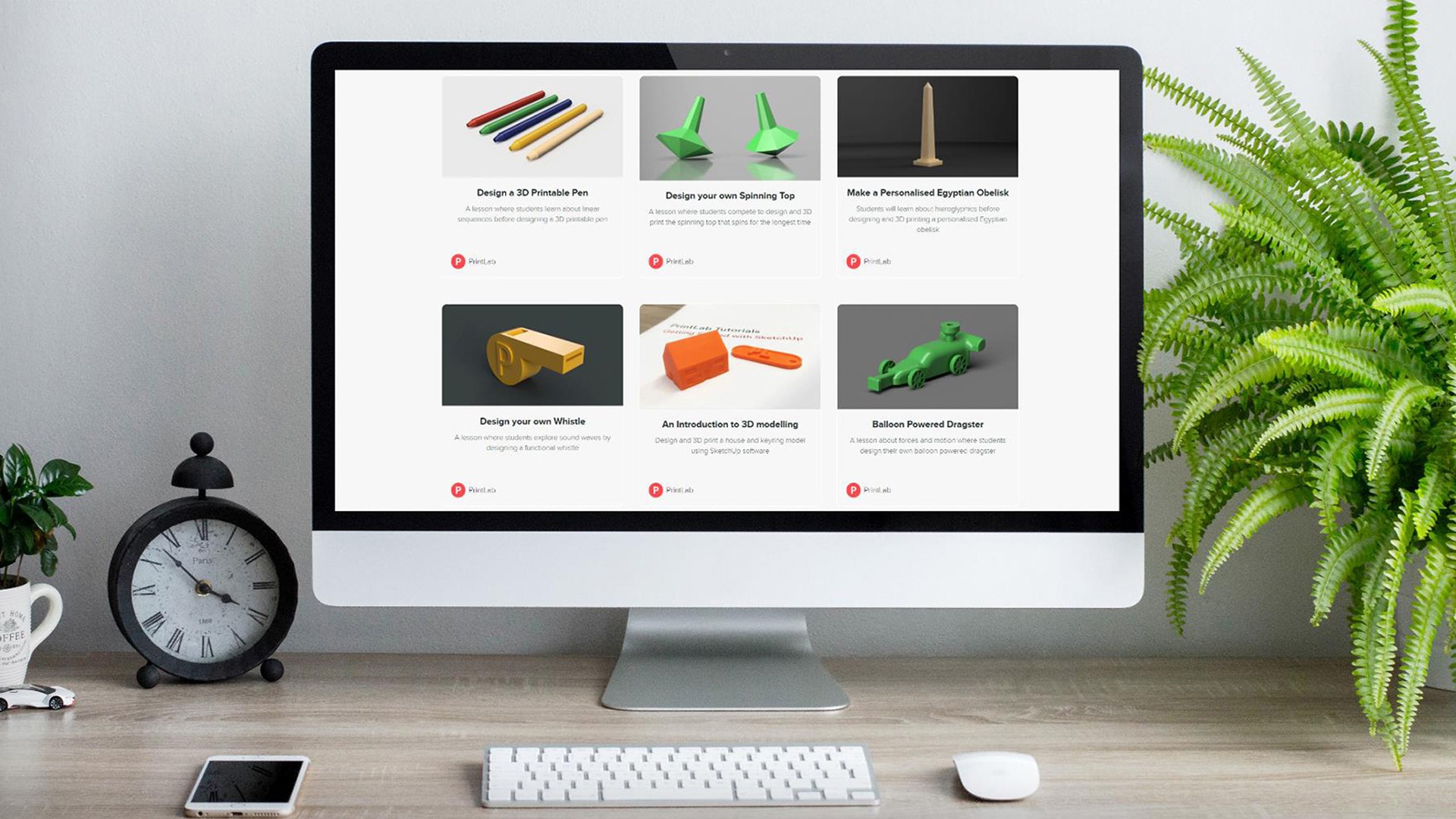 If you'd like further information, get in touch with us at hello@weareprintlab.com
Let's inspire the next generation, together.